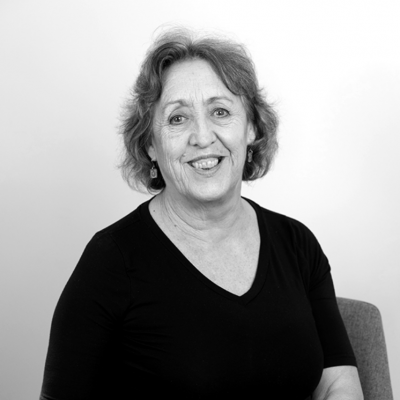 Jennifer Jeffery
Owner / Massage Therapist
Jennifer is a long-time Howick Resident. She trained as a massage therapist through the New Zealand College of Massage and gained her Diploma in Therapeutic Massage back in 1995. After graduating, she went on to teach at the college at both Diploma and Certificate levels and was also President of the New Zealand Massage Association for two terms. Jennifer also holds a Certificate in Fitness (Personal Training) Level 4.
Jennifer ran a successful massage clinic, Jennifer Jeffery Massage Therapy, for many years from her home in Howick before leaving to have a break, but is now back and fully focussed on massage. Even during Jennifer's break from full-time massage, she has continued to see some clients and has never lost her enthusiasm for the work.
Jennifer is aware of the importance of soft tissue work to maintain health and wellbeing and to reduce the tension brought on by everyday stressors. Having been an avid Crossfitter and successful powerlifter, Jennifer is aware of the importance of massage for all athletes, be it pre-event massage, post-event massage to assist in the prevention of delayed onset muscle soreness, or maintenance massage to prevent injury.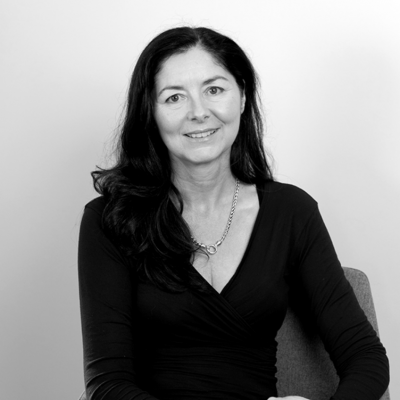 Diane Watson
Massage Therapist
Diane is originally from Yorkshire in the UK but moved to New Zealand in 2002 with her husband. She joined our team in 2003 with a diploma in Therapeutic Massage from Wellpark College of Natural Therapies.
Diane specialises in Lymphatic Drainage Massage, Relaxation Massage and Pregnancy Massage.
Since completing her diploma Diane has also gained post graduate training in Bowen Therapy from Bowtech (the original Bowen Therapy). This technique addresses the body as a whole to assist the natural healing process.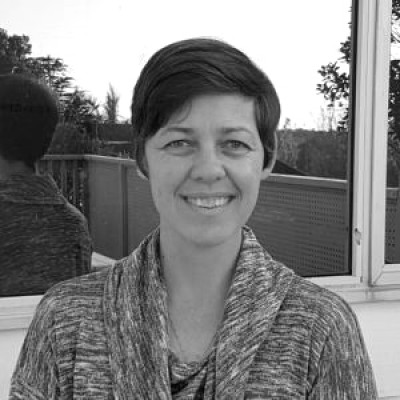 Liezl Lamprecht
Massage Therapist
Liezl, originally from South Africa, qualified as a Massage Therapist in 2002 and has completed her Honours in Sports Science, as well as a complementary certification in muscle activation. Muscle activation provides an answer to most individuals struggling with stress and the effect that stress has on the body.
Having been an avid runner, cyclist and triathlete, Liezl is aware of the importance of massage for athletes. Crossfit athletes, cyclists, runners, triathletes, tennis players, golfers, rugby players and netball players trust Liezl with their pre and post-event and maintenance massages.
Liezl has been practising since 2002 and has a wealth of experience. During the period, she also availed herself to the corporate market, assisting businessmen and women with stress management through massage and rectifying bad postural habits. She uses trigger point therapy and deep tissue massage to relieve the associated headaches.
Insurance
Because all of our therapists are registered massage therapists, clients who book and are Southern Cross members can claim for remedial massage if they have the following insurance plans:
The Wellbeing 2 Health Insurance Plan with the add-on Body Care Module, which pays up to 100% of costs up to $500 per year for remedial massage.
The Health Essentials Plan with Self Care benefits, which pays up to 75% of costs up to $250 per year for remedial massage