Oncology massage therapy is a technique adapted to the specific needs of people suffering from cancer.
Our therapists are trained and understand how best to assist cancer patients through massage, based on their symptoms, treatments and any known side effects.
As a client, you can expect a safe, gentle and relaxing massage.
What are the benefits of Oncology Massage?
For cancer sufferers, massage therapy can have many benefits, physically and psychologically. These can include:
Pain control & relief
Improved sleep quality
Reduced anxiety and depression
Fatigue management
Reduced nausea
Reduced tightness & tension caused by surgical scars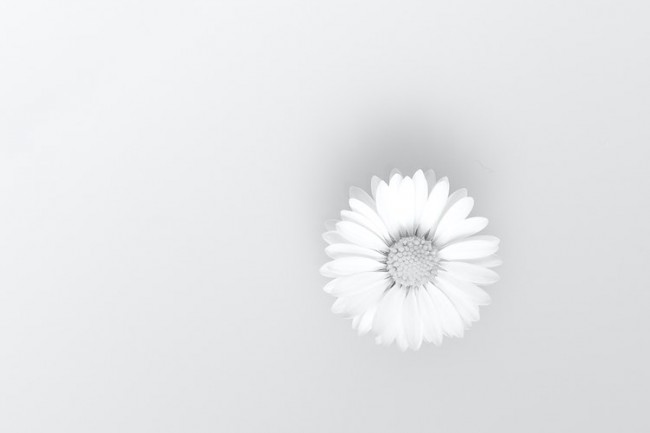 30 minutes
$60
Light relaxation massage to assist with reducing stress and nausea.
45 minutes
$80
The extra 15 minutes over the 30-minute session allows for deeper relaxation.
60 minutes
$95
The 60 minute encourages a deeper relaxation helping to further reduce stress and allow much needed time out